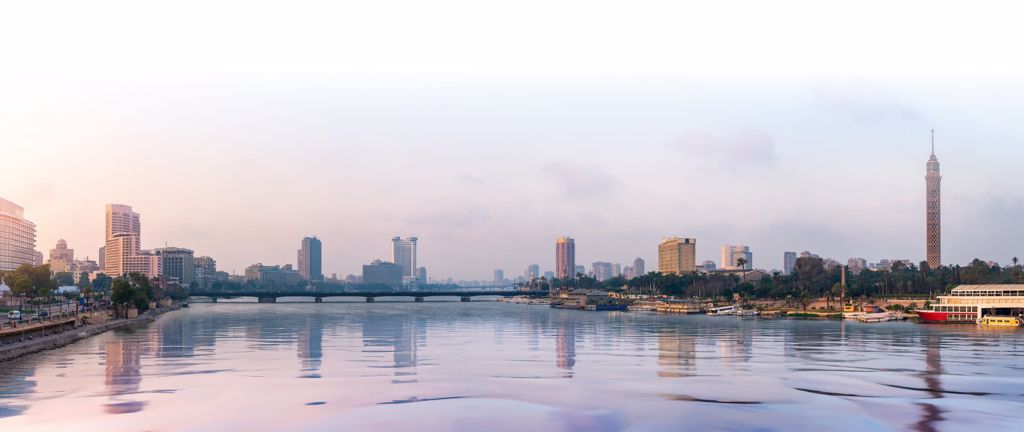 Our Country First
In light of the exceptional circumstances surrounding us and the support of our company, to direct the state to combat the spread of the Corona virus, and because we believe that each of us has a role to play for our country and our people.
As we take all possible measures to maintain the safety of customers and employees of the company as our top priority, we call on customers to understand the current circumstances and cooperate with us by contacting beforehand before coming to maintenance centers to make sure that we can serve you best when you visit.
We will continue to act in light of the priorities set by the country's decision makers, and we will strive to provide support to our customers while maintaining safety as a top priority for all.
Contact Information
In addition to the general hotline above, you can use the following numbers to communicate with us to provide you with the support we can:
We wish you all health and safety, and advise you to stay at home, drink lots of water, and be sure to sanitise all surfaces you touch and frequently wash your hands with soap and water thoroughly for no less than 20 seconds.